Antiviral Products You Can Trust.
In 2020 the world's approach to hygiene & sanitisation changed forever. Suddenly, something seen as an afterthought or "part of the housework" became a crucial part of everyday life.
After both suffering from the virus ourselves, we founded our company Sanigone to provide families and businesses with powerful antiviral and antibacterial products that you can trust to keep you, your families, pets, work colleagues and customers safe from 99.99% of viruses and pathogens.
Confused About Which Antiviral Products To Trust?
Most antiviral products are so confusing when it comes to their capabilities against harmful bacteria and viruses.
As a result, many think they are safe from harmful bacteria, when sadly they are not, which can cause anxiety and unjustified complacency.
At Sanigone, we are proud of the antimicrobial, antibacterial and antiviral capabilities of our products and so everything you'd ever need to know is available for you to read and download right here on our website.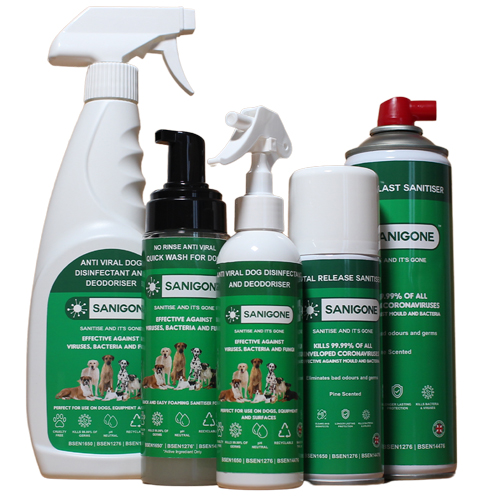 What People Say
Verified
Great product with power!! Recently bought a house and wanted to be safe against potential germs and viruses left behind. Sprayed the total blast and the power was great! Made me feel more at ease knowing I only need to do it a few times a day to sanitise the area clean of unwanted germs. Will defo be purchasing more for the future. Thankyou Saingone!
Chris Burgess
February 4, 2021.
Verified
We use Sanigone in the home whenever we have trades people in. A quick blast before they arrive and a more thorough blast when they leave to completely sanitise the place.
Simon Christian
February 2, 2021.
Verified
I have over 15 years experience in both commercial and end of Tenancy Cleaning, initially I was a tad skeptical of sanigone but now both myself and my clients really do value what the sanigone products do to protect us! Also great customer service!
Carl Woolf
January 29, 2021.
Verified
I just wanted to write a review of this company. It seems that everyone is quick to criticise people and businesses when they perceive something is wrong but few (myself included) take the time to give praise when it is deserved. My wife has used their products for some time in her pet grooming parlour in Mill Hill but today I had to order some for use at home as we are unwell. Delivery was supposed to be on Tuesday but when I sent an email asking if it could be made any sooner as we were unwell, the Managing Director himself called me and offered to drive some over to my house this evening. He arrived within the hour as promised. It is so nice to be seen as not just "another customer" on an online order form but as a real life person behind the order form. My wife has always thought the products were fantastic for her business needs and the customer service has always been great but this takes it to another level. Please support this company - we need more local businesses and business people like these.
Anthony Kingsley
January 29, 2021.
Verified
We use Sanigone in our children's soft play centre to make sure that the premises are not just covid secure, but also protected against other bugs and germs that children like to carry around with them. Sanigone is very easy to use and gives us the peace of mind that our premises are safe for our guests
Dawn Shields
January 27, 2021.
Verified
Mainstream Cleaning has been using Sanigone products for quite some time now and we are very happy with their products. We supply their products to our clients and we've had great feedback from them! They feel happy that they feel they can work in a safe and sanitised environment. The customer service from Sanigone is second to none, and they are extremely helpful!
Michelle Burke
January 27, 2021.
Verified
Great peace of mind knowing just a spray keeps me safe. Easy to use, no horrible smell afterwards, total satisfaction. Good quick service too.
Ian Ellis
December 22, 2020.
Verified
OMG thank you Sanigone for your Total Blast Sanitiser. This has given our staff the assurance of working in a safe and protected environment.
Clive Blanks
December 3, 2020.
Verified
Great Product Great service !!! We are visiting numerous homes & work places on a daily basis where we carry out installation works & this product gives us the confidence to work in a safe environment making sure the area we are working in is free from any lingering viruses, leaving my team & I feeling safe & confident.
Health & Safety Advisory Service
December 1, 2020.
Verified
Exceptional service. When FedEx failed to pick up my order from Sanigone, the MD got in his car and drove it all the way to Nottingham late in the evening. How many other companies would do this? He knew how important it was that my order arrived and said that it is how you put things right that is important. How very true. Sanigone 7 Day Room Sanitiser and Total Blast are the best products on the market for peace of mind that large or small areas are free from viruses. So easy and quick to use instead of having to wipe down all the time. Thank you Barrie. We could all learn from you how to treat customers.
Discounts, Offers & Updates Straight Into Your Inbox.
[mc4wp_form id="2625"]
Become A Sanigone Reseller
Our Sanigone reseller partner program offers you the chance to earn extra revenue online through selling a product that helps keep people safe.
We offer full technical, marketing and media support for our reseller partners completely free of charge, all you have to do is buy product. Click the button below to find out more!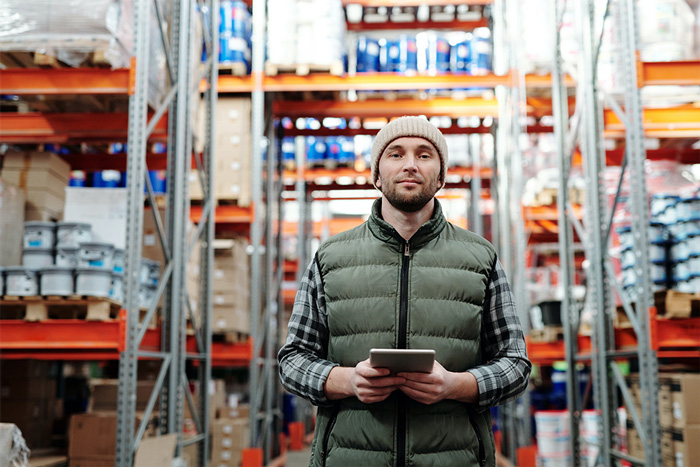 Follow Us On Social Media